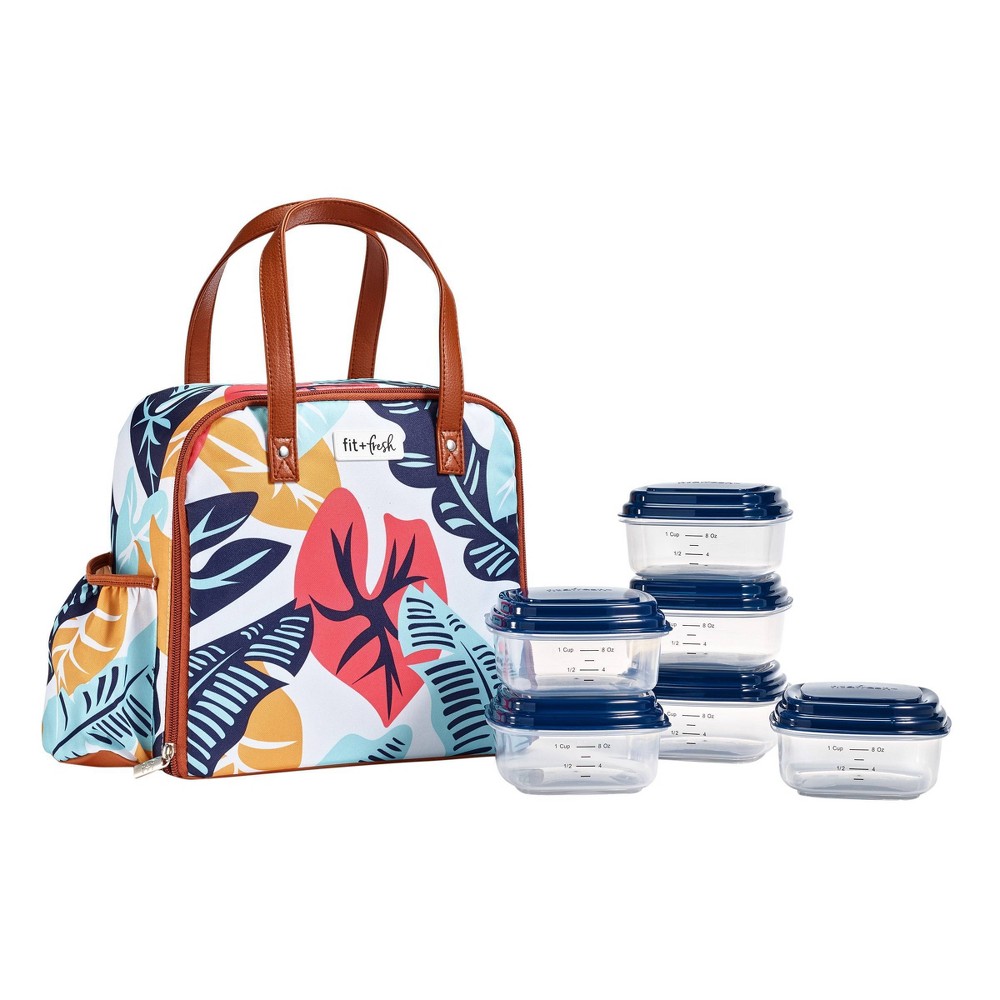 @1. Fit 38 Fresh Wichita Lunch Kit
The Wichita Lunch Set comes with everything you need to pack lunch for a busy day This stylish lunch bag has a zip around opening that folds down to make packing easy and a flat bottom so containers stay upright It comes with 6 1 cup Fresh Selects co...
Tag:
38 Fresh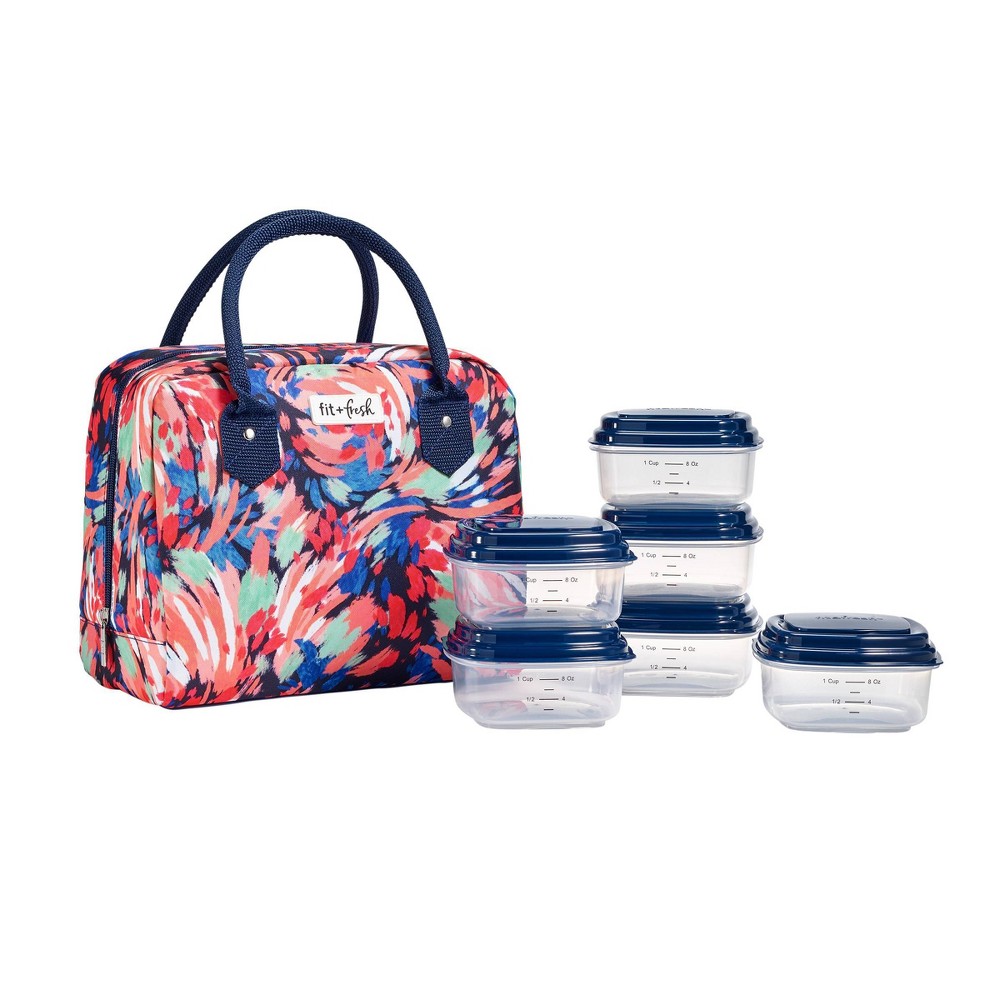 @2. Fit 38 Fresh Bloomington Lunch Kit
Take your healthy lunch To Go with the stylish Bloomington Lunch Set This lunch bag has a durable fabric exterior thick insulation and an easy to clean interior lining making it a great choice for school or work Short rolled handles are comfortable t...
Tag:
Bloomington Lunch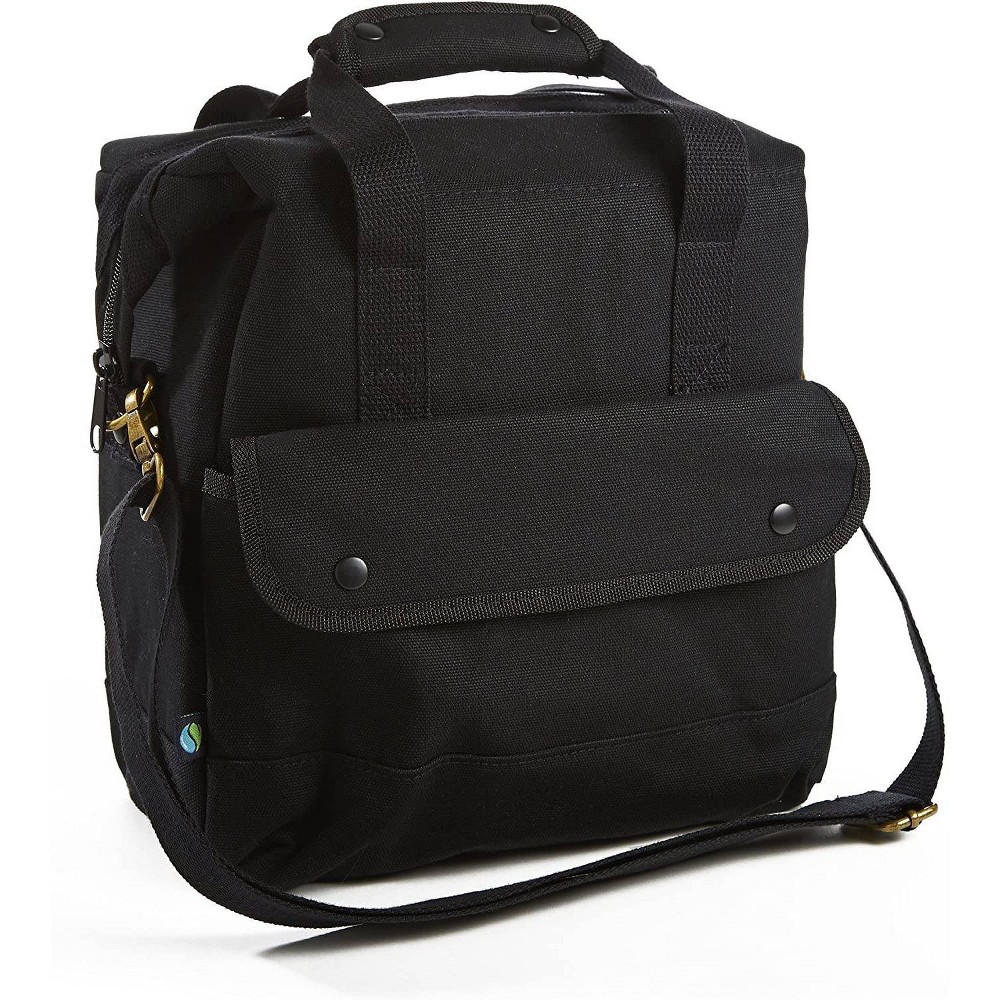 @3. Fit 38 Fresh Douglas Insulated Lunch Tote
Whether you are heading to the office or the job site the Douglas insulated lunch bag by Fit and Fresh has plenty of room to pack a hearty lunch snacks and drinks to fuel your day This large rugged bag is made of durable 12 oz cotton and is loaded w...
Tag:
Douglas Insulated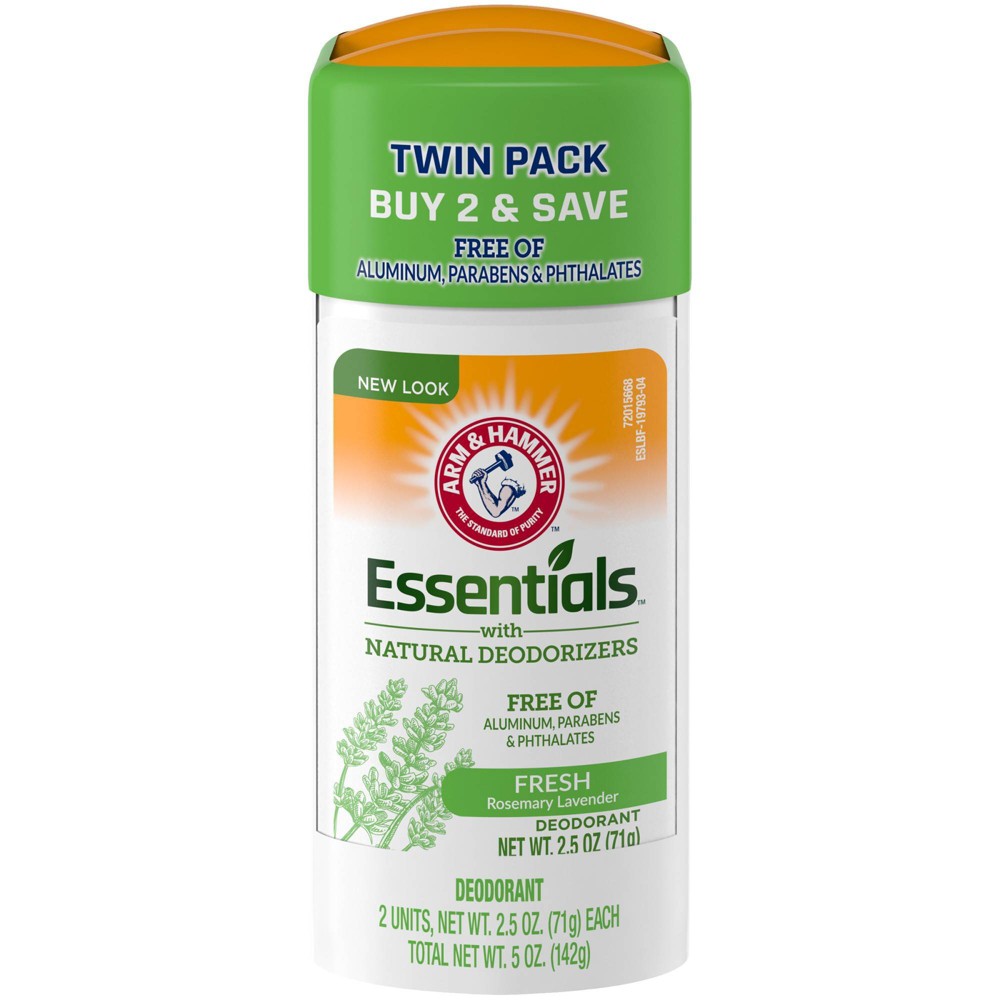 @4. Arm 38 Hammer Essentials Fresh Deodorant 5oz
If you lead an active lifestyle you need a deodorant that can keep up Fight odor with the combined power of ARM and HAMMER Baking Soda and natural plant extracts No matter what your day brings the refreshing scents of sparkling citrus and light plant...
Tag:
38 Hammer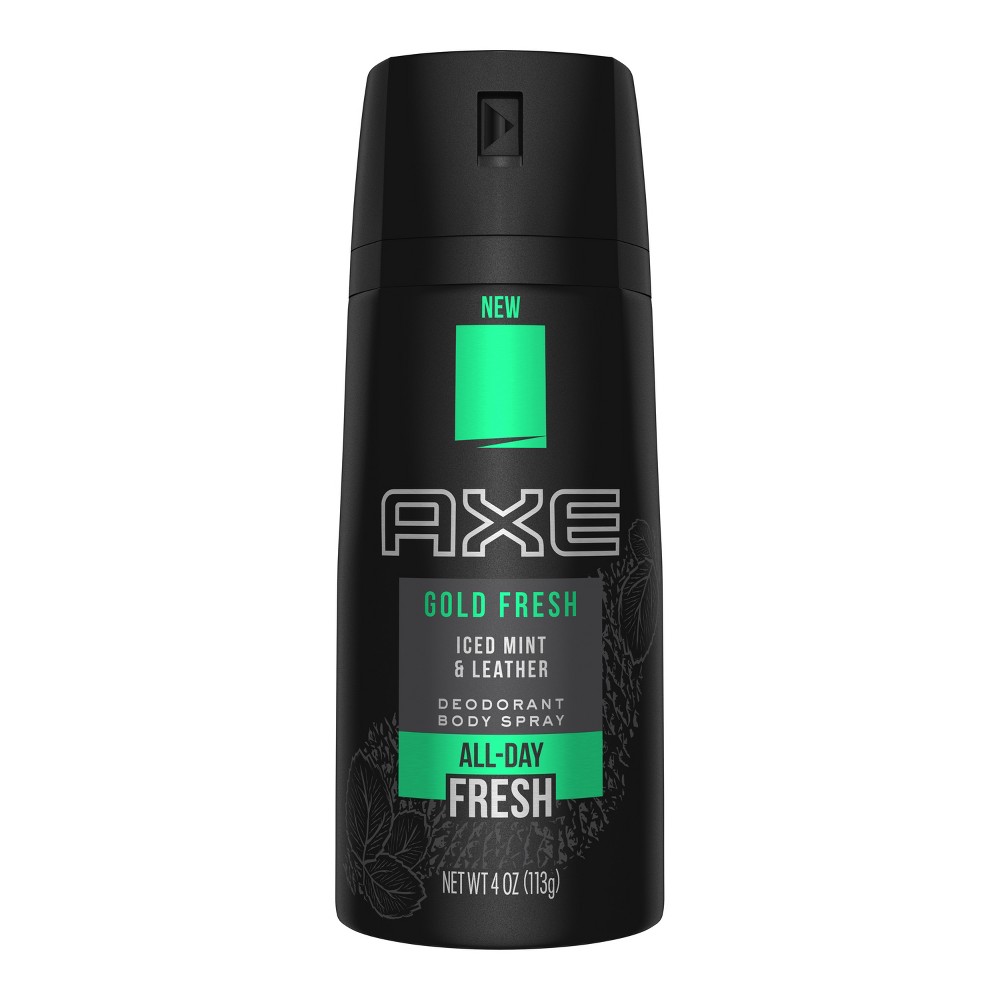 @5. AXE Gold Fresh Iced Mint 38 Leather Scent All Day Fresh Deodorant Body Spray 4oz
Axe Body Spray for Men Gold Fresh Iced Mint and Leather 4oz The men s body spray that keeps you fresh all day with a sophisticated fresh scent All that to protect your style Impeccably How to use it This unique premium deodorant body spray will keep ...
Tag:
Iced Mint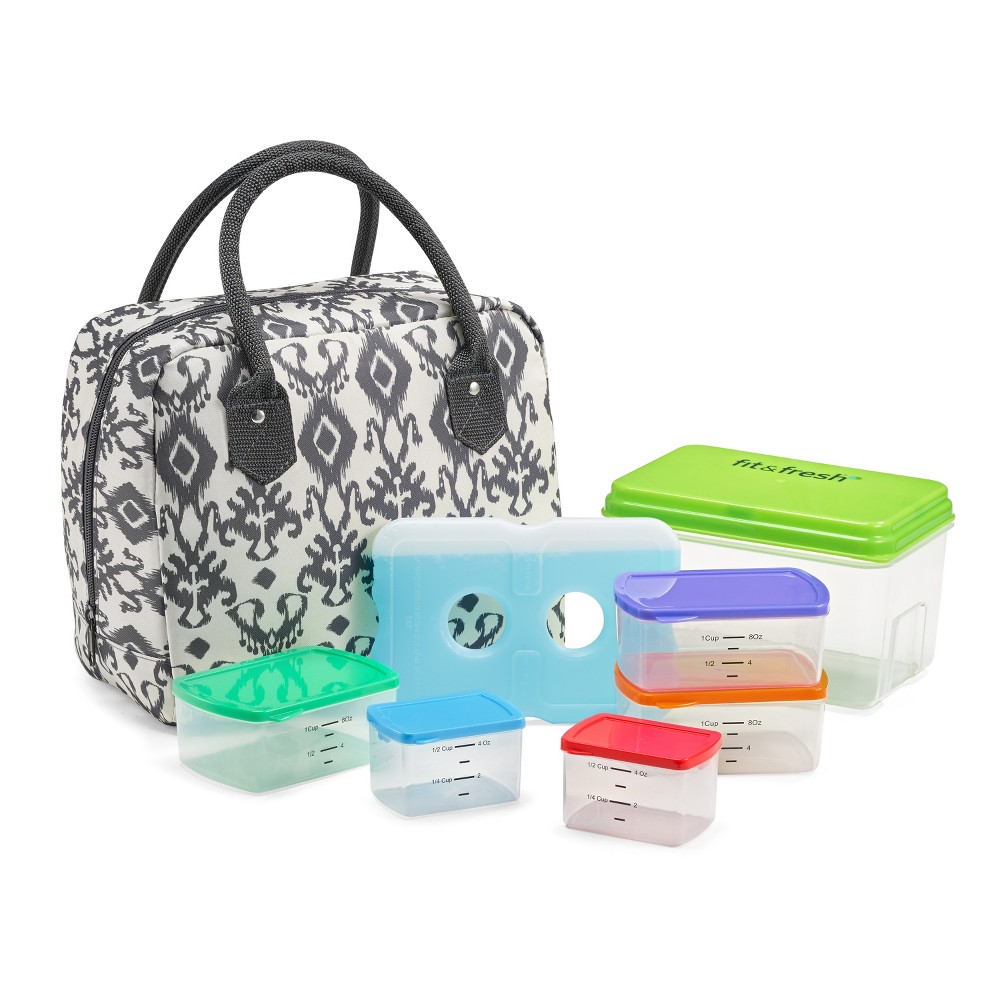 @6. Fit 38 Fresh Bloomington Lunch Tote Charcoal Ikat
The Bloomington Lunch Bag Set is perfect for packing a healthy lunch to take on the go to school or work Lunch bag is made of a cotton exterior with extra thick PEVA lined insulation on the interior Short carrying handles make the bag easy and fashio...
Tag:
Bloomington Lunch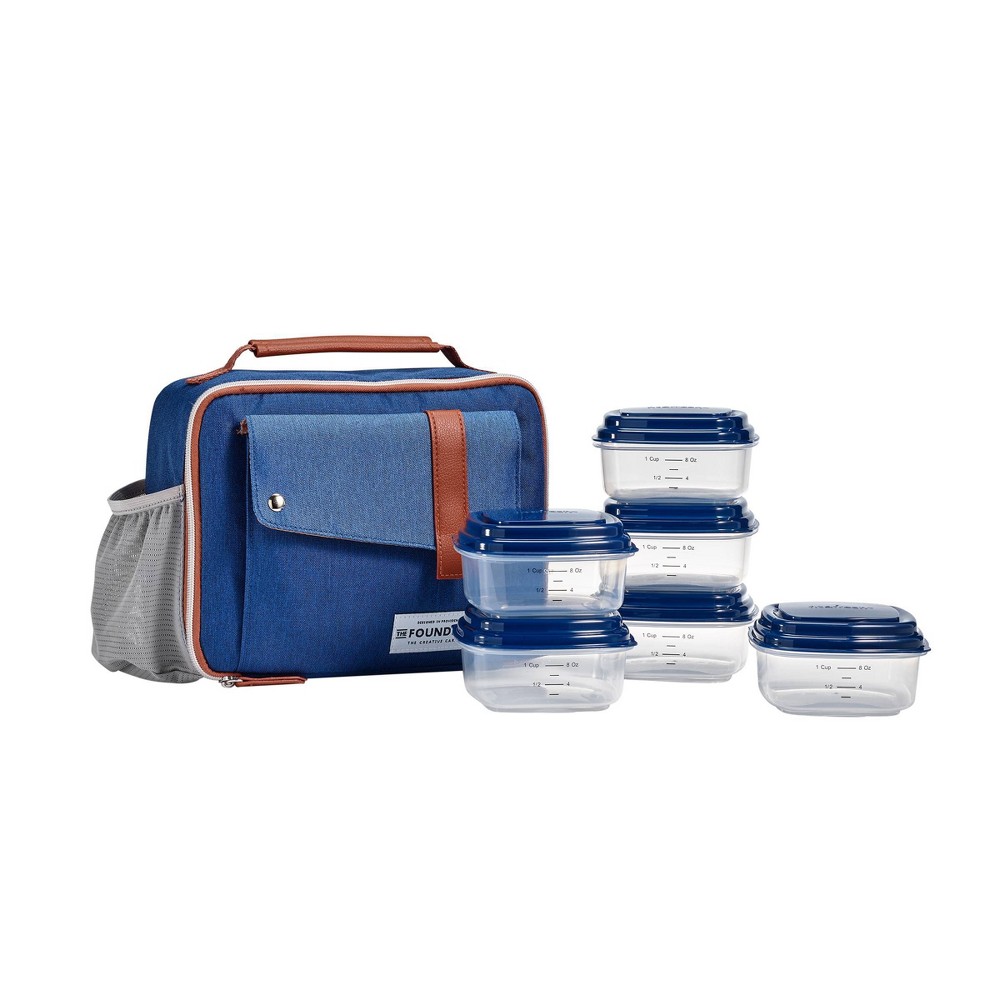 @7. Fit 38 Fresh Foundry Gaspee Lunch Kit Navy
The classic Gaspee Lunch Set by Fit Fresh is great for work or school The set includes a durable fabric lunch bag with vegan leather accents and 6 1 cup containers that are great for meal prep and packing perfect sized portions of your favorite foods...
Tag:
Fit 38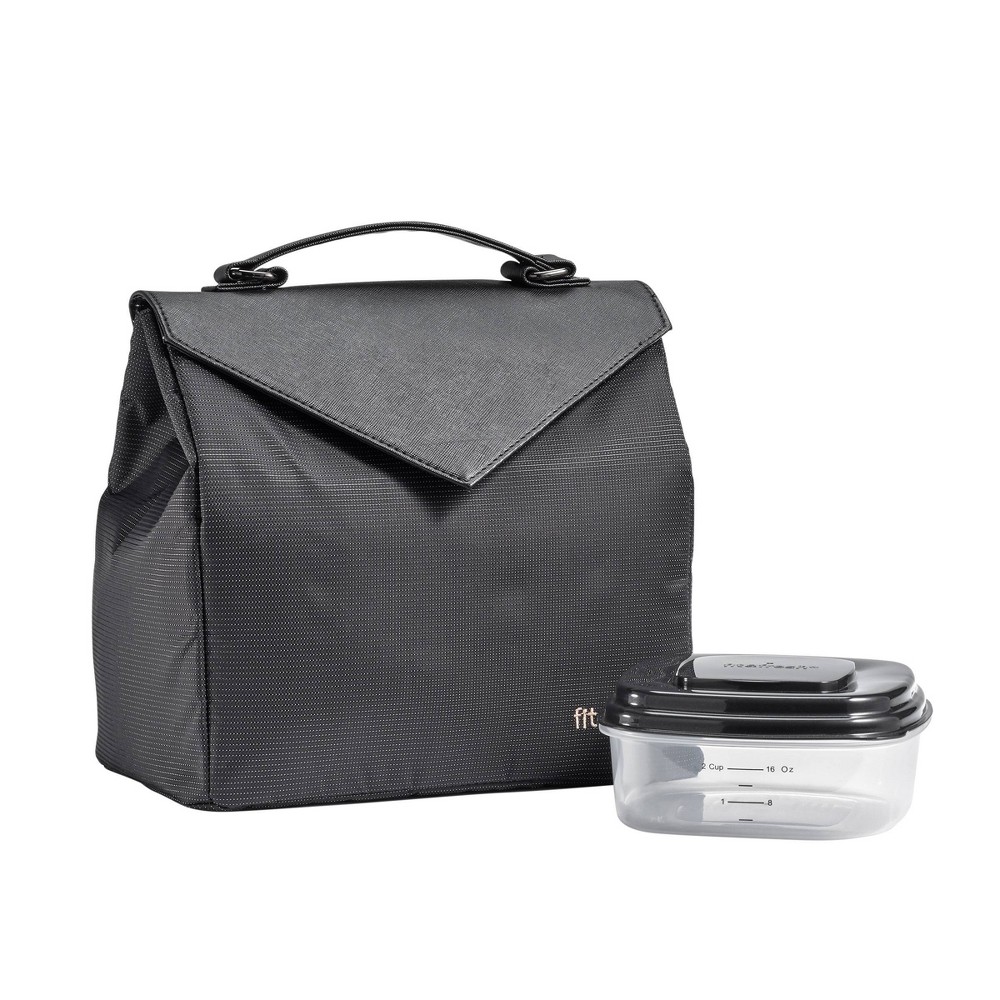 @8. Fit 38 Fresh Professional North Station Lunch Kit
Step up your work style with the North Station Lunch Kit by Fit Fresh This envelope style front flap lunch bag looks great in the conference room or in the cafeteria and offers plenty of room to pack a healthy balanced lunch for your busy day The bag...
Tag:
38 Fresh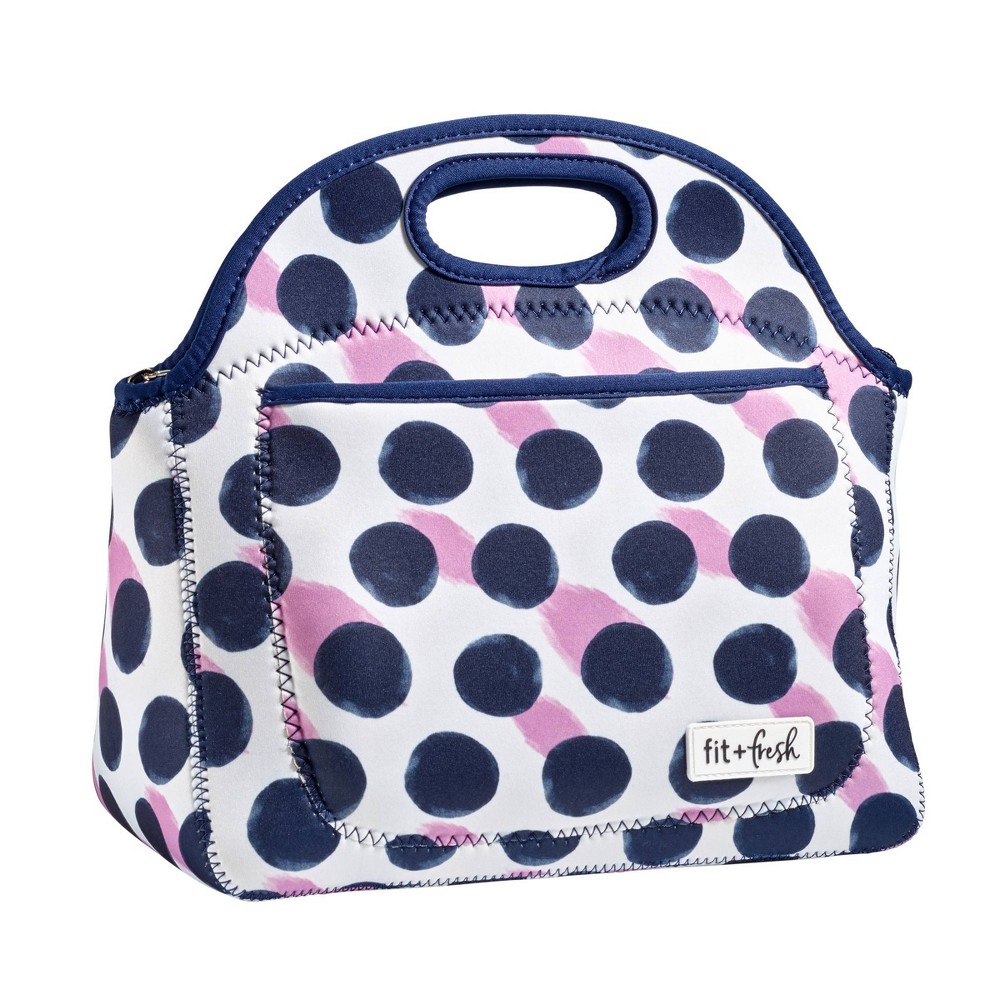 @9. Fit 38 Fresh Rosewood Lunch Tote Polka Dot
Pack lunch and drinks for the day in this durable neoprene tote The Rosewood lunch bag is extremely lightweight yet can easily stretch to hold a day s worth of meals snacks and drinks The bag has a flat base so containers stay upright and zips closed...
Tag:
Tote Polka
@10. Fit 38 Fresh Sport Cooler Lunch Tote Blue
Take lunch and drinks to school work the gym or the playing field in this sporty insulated cooler bag by Fit and Fresh This cooler bag is also great for transporting drinks to an outing tournament party or game and can hold 6 cans with room for a sn...
Tag:
Lunch Tote
Source: Lunch Lunch meat LunchMoney Lewis Luncheon of the Boating Party Lunchbox Lunch atop a Skyscraper Lunchbox (song) Lunchables Lunch Out Loud Lunch no Joō