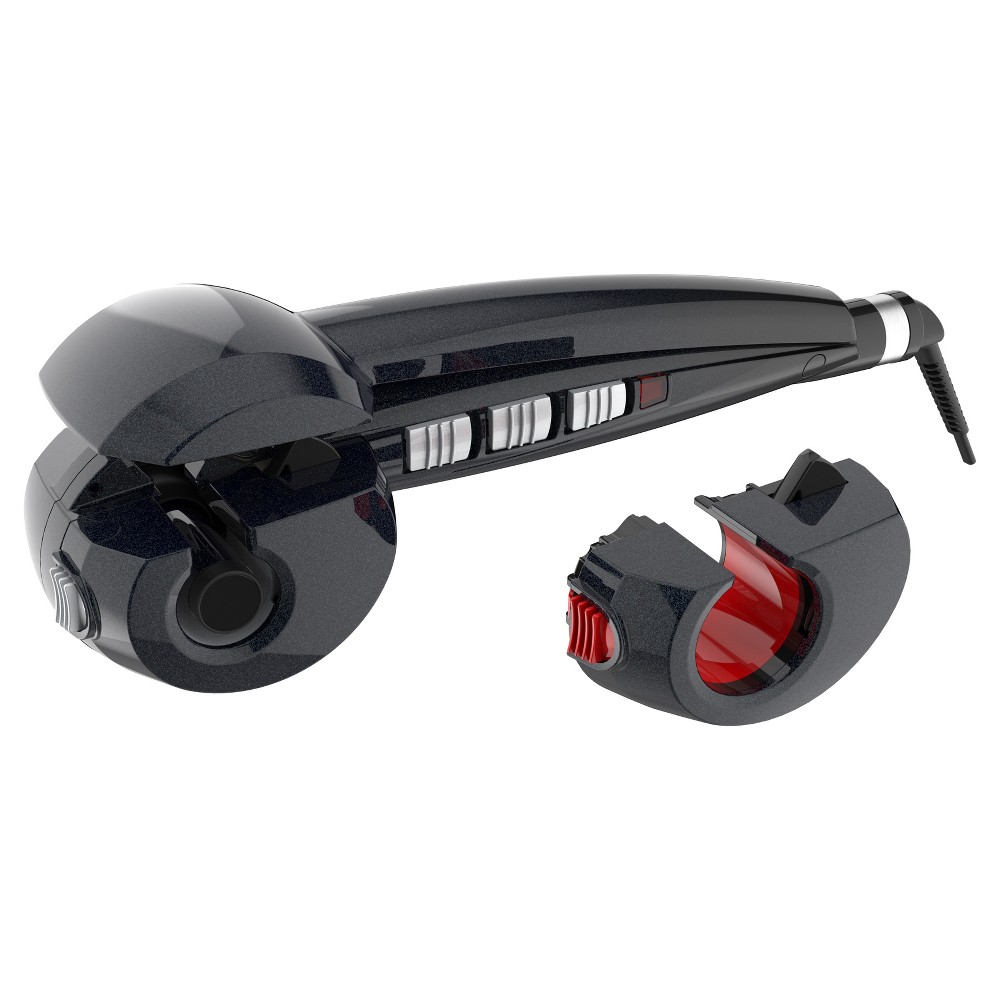 @1. InfinitiPro by Conair Curl Secret 2 0
Introducing the second generation of the revolutionary InfinitiPRO by Conair Curl Secret the world s first fully automatic curl machine that creates effortless shiny curls in seconds Leveraging the innovative technology of the original Curl Secret th...
Tag:
InfinitiPro by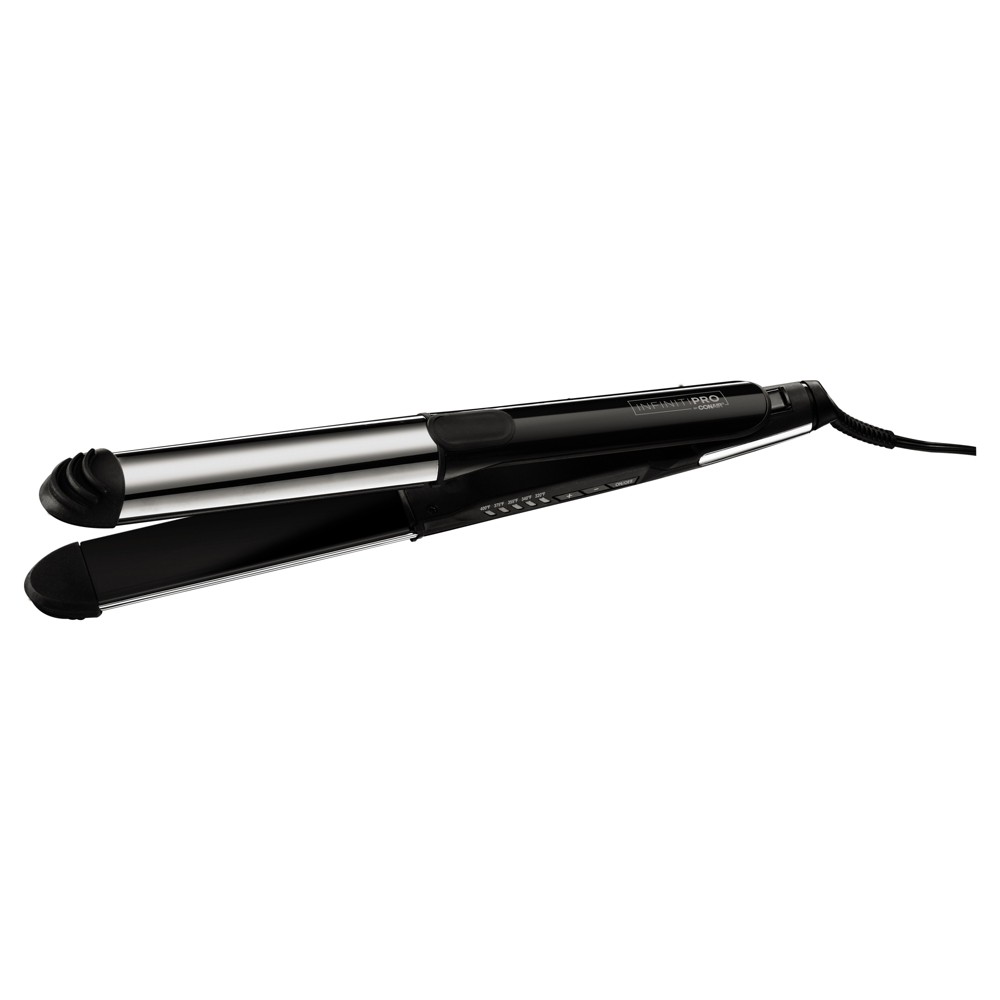 @2. InfinitiPro by Conair 2 in 1 Styler
The InfinitiPRO by Conair 2 in 1 Stainless Styler works double time as a flat iron and curling iron Straighten or curl with this multitasking tool which features extra long titanium ceramic coated plates and an outer stainless steel barrel to create ...
Tag:
Conair 2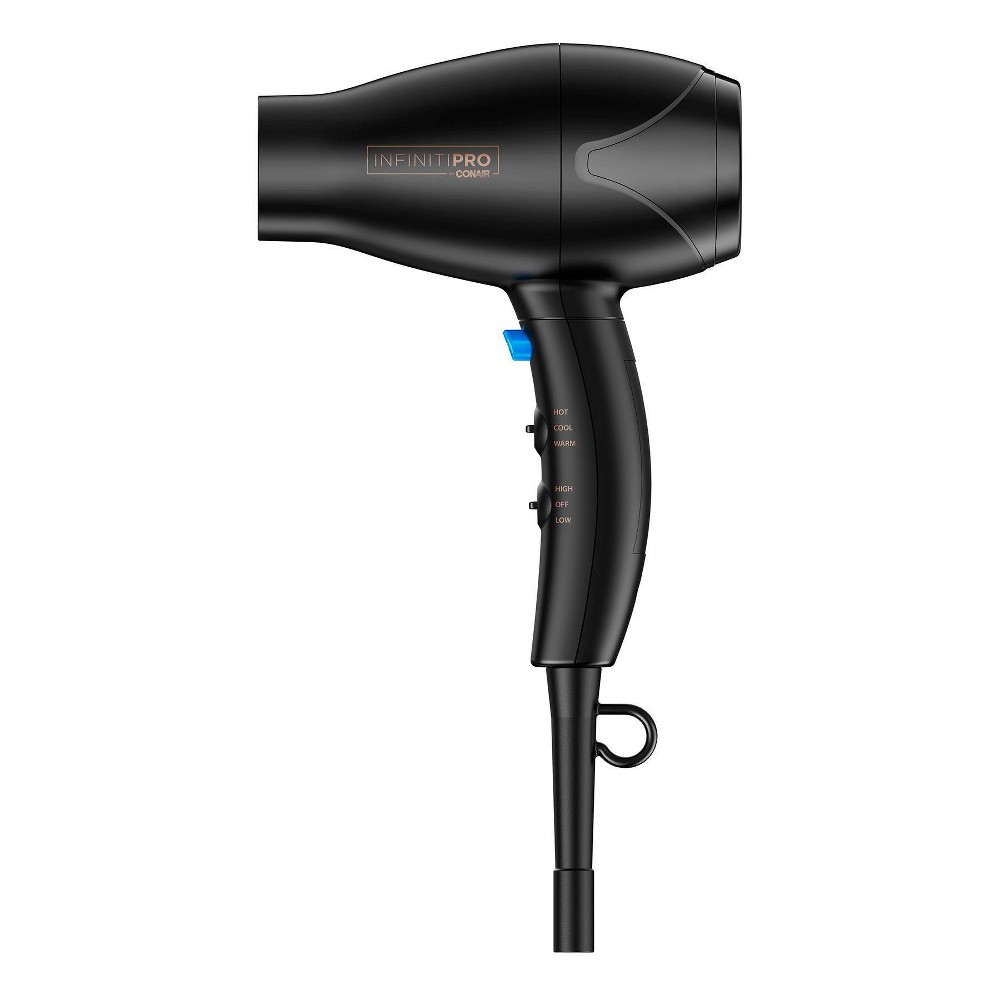 @3. InfinitiPro by Conair Travel Professional Hair Dryer
Why You ll Love It Stay gorgeous on the go The InfinitiPro by Conair Mighty Mini Travel Hair Dryer packs professional power into a compact design The professional long life motor provides salon quality results wherever you are and the ionic and ceram...
Tag:
Hair Dryer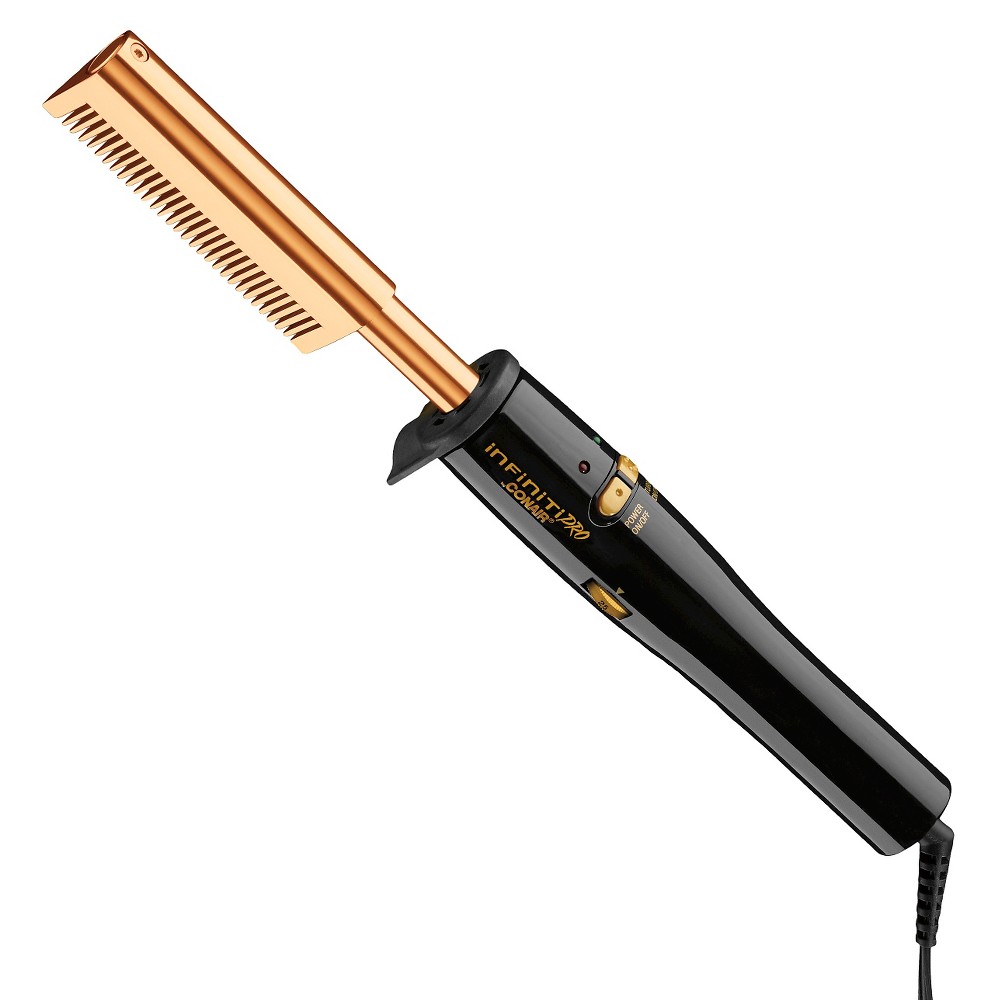 @4. Infiniti Pro Gold by Conair Straightening Comb
The InfinitiPRO Gold by Conair Ultra High Heat Straightening Comb is designed exclusively for natural and coarse hair textures This salon quality straightening comb provides up to 380 F less damaging heat optional Turbo Heat and a uniform heat recove...
Tag:
Pro Gold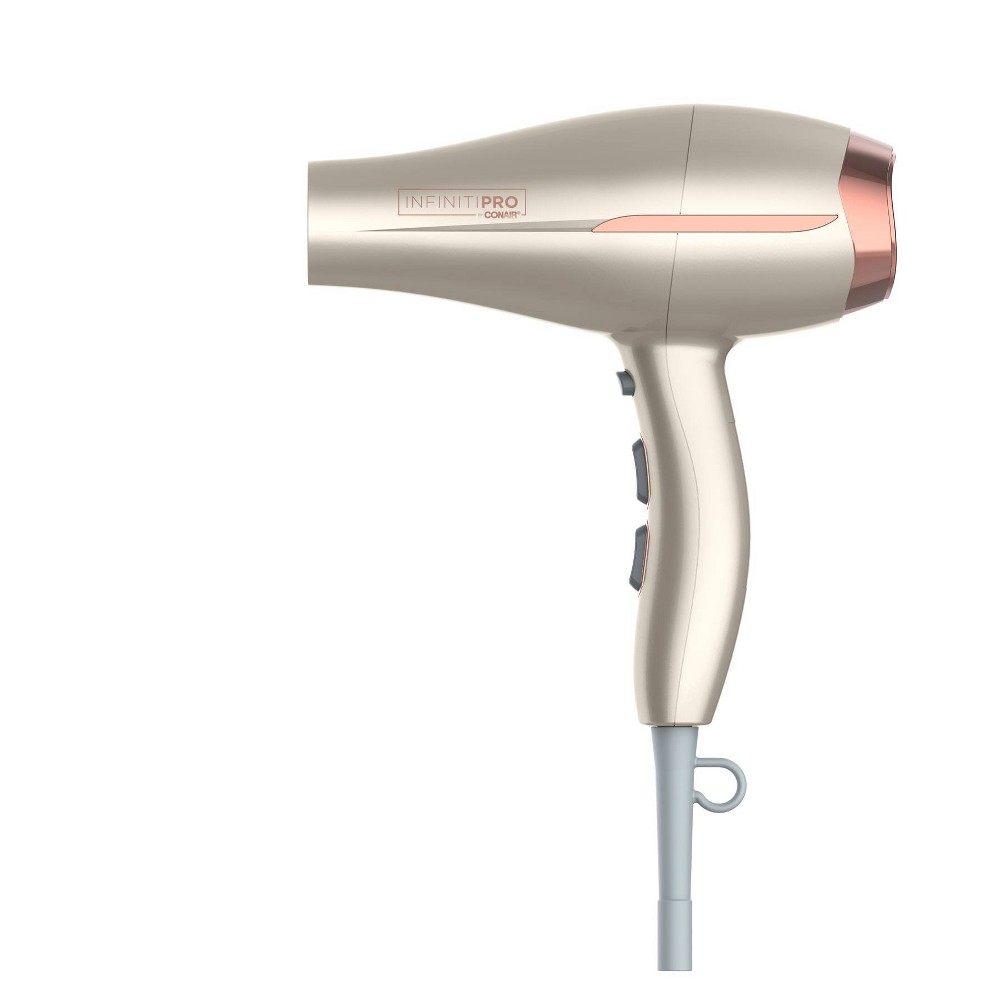 @5. InfinitiPro by Conair Frizz Free AC Dryer
Why You ll Love it Show Frizz Who s Boss with the InfinitiPRO by Conair Frizz Free Pro Dryer This powerful full size hair dryer features Advanced Ionic Technology for 2x the shine and 3x the frizz control Its high voltage ionic generator produces up ...
Tag:
AC Dryer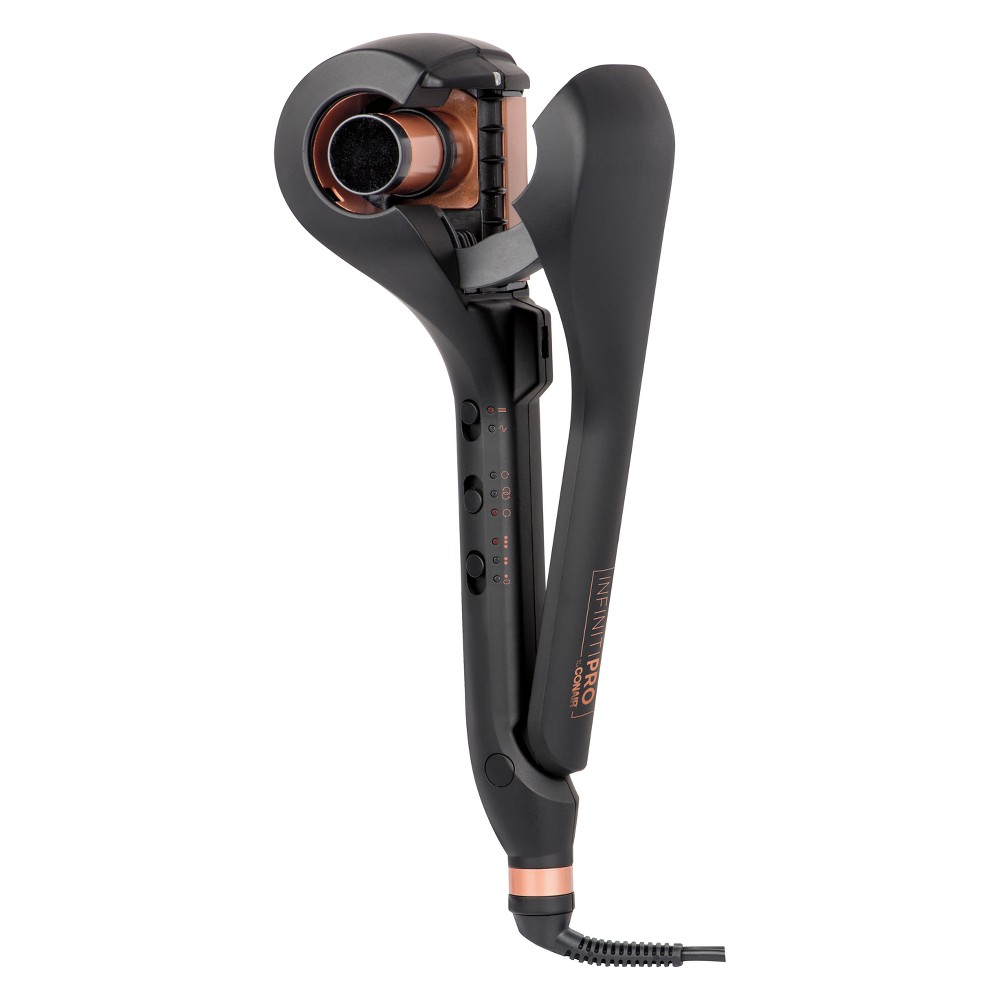 @6. InfinitiPro by Conair Hair Smoother and Waver
This revolutionary styling tool with Auto Style technology puts a modern twist on your everyday flat and curling irons With dual function the Smooth and Wave provides the ultimate versatility in hair style options with the slide of a button It offers...
Tag:
by Conair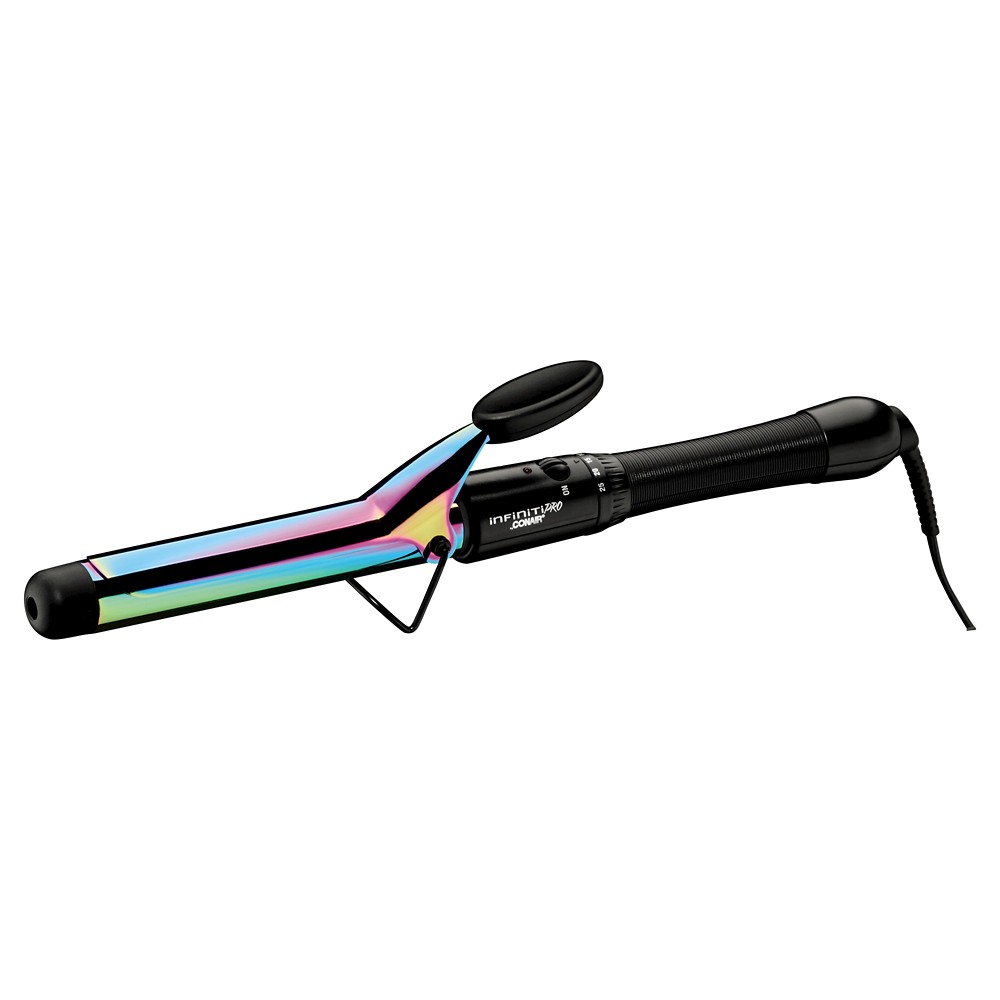 @7. InfinitiPro by Conair Rainbow Curling Iron 1 34
The InfinitiPRO by Conair Rainbow Titanium Curling Iron stands out from the crowd The shimmering extra long 1 inch diameter rainbow barrel is titanium coated which provides fast heat up and superior heat conduction And the extra long barrel means mo...
Tag:
by Conair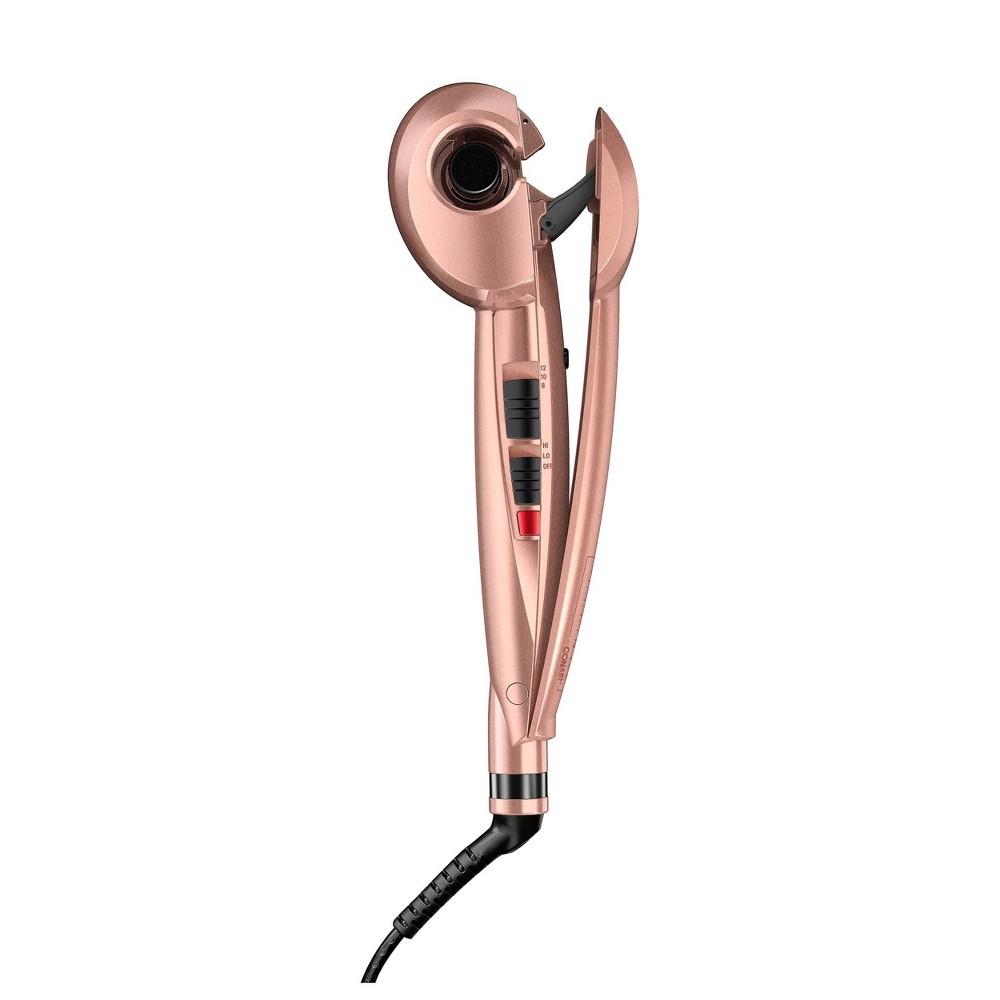 @8. InfinitiPro by Conair Professional Rose Curl Secret 1ct
The InfinitiPro by Conair Professional Curl Secret Curling Iron makes it easy to create beautiful shiny curls with its built in curl chamber Simply take 1 section of hair clamp down to draw hair into the chamber listen for the beeps to finish and op...
Tag:
Professional Rose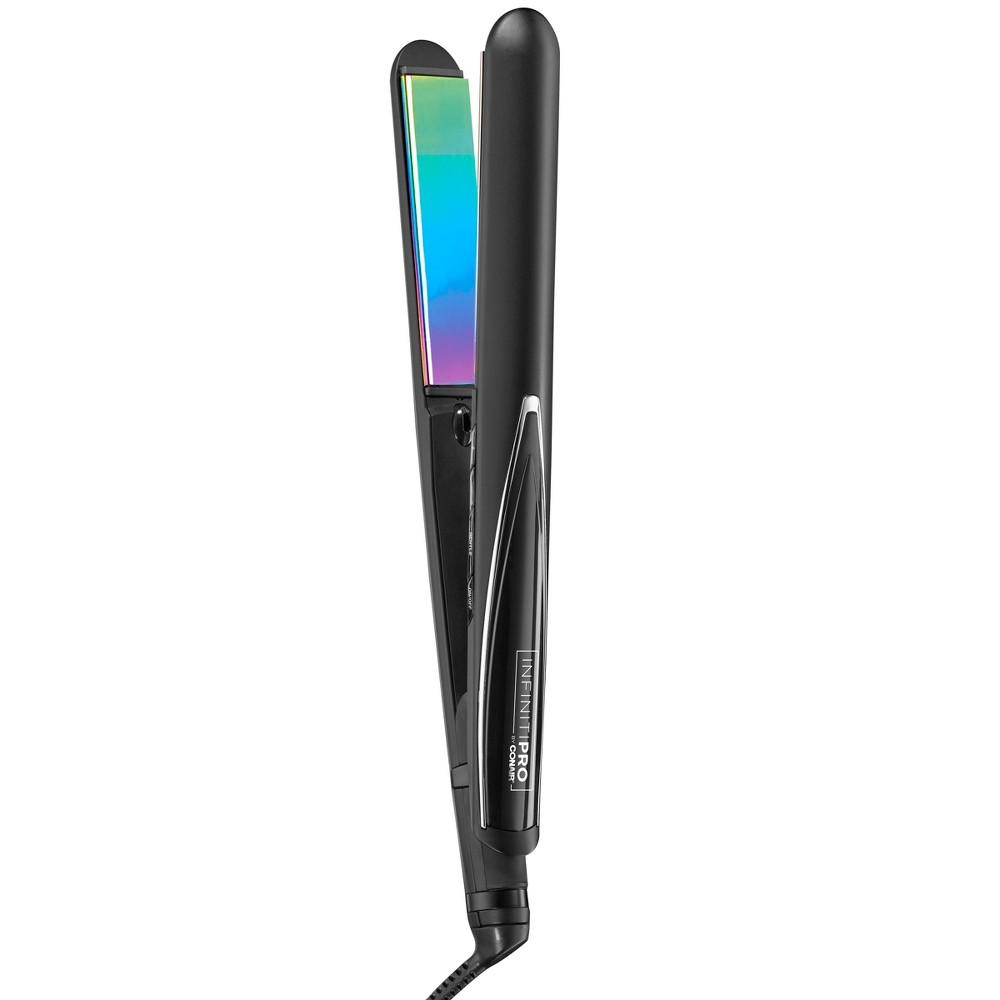 @9. InfinitiPro by Conair Rainbow Flat Iron 1 34
Here s an easy fix to all your hair struggles the Conair InfinitiPro Rainbow Flat Iron This rainbow hair straightener is for all types of hair and comes with 12 digital heat settings gentle mode technology and ultra high 455 F heat Constructed with t...
Tag:
Flat Iron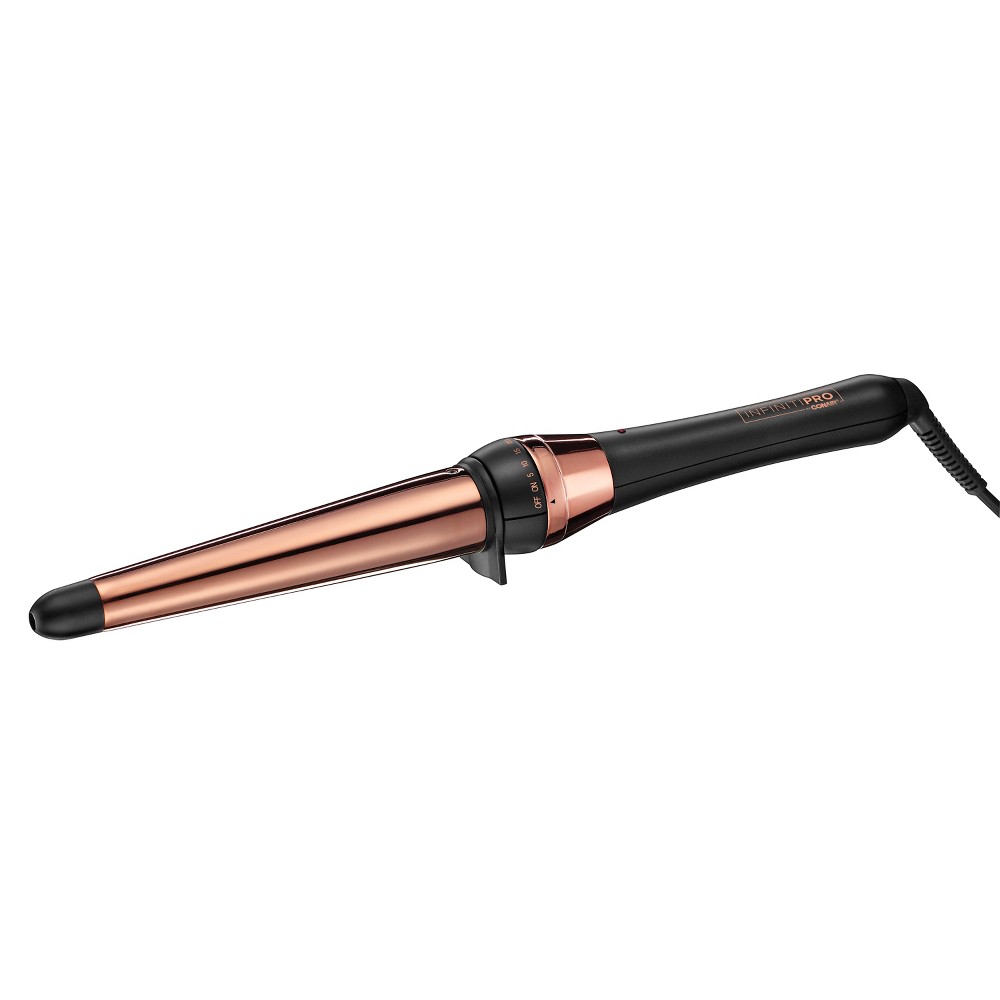 @10. InfinitiPro by Conair Conical Curling Iron Rose Gold
Get gorgeous tousled waves with ease using the InfinitiPRO Conical Curling Wand from Conair This elegant rose gold curling wand features titanium plates that glide smoothly around and through the hair Polished curls and waves are now just a few strok...
Tag:
by Conair
Source: By Byzantine Empire Byelorussian Soviet Socialist Republic Bystander effect BYU Cougars football Byblos Byzantine Rite Byron White Byzantine–Sasanian War of 602–628 Byzantine art