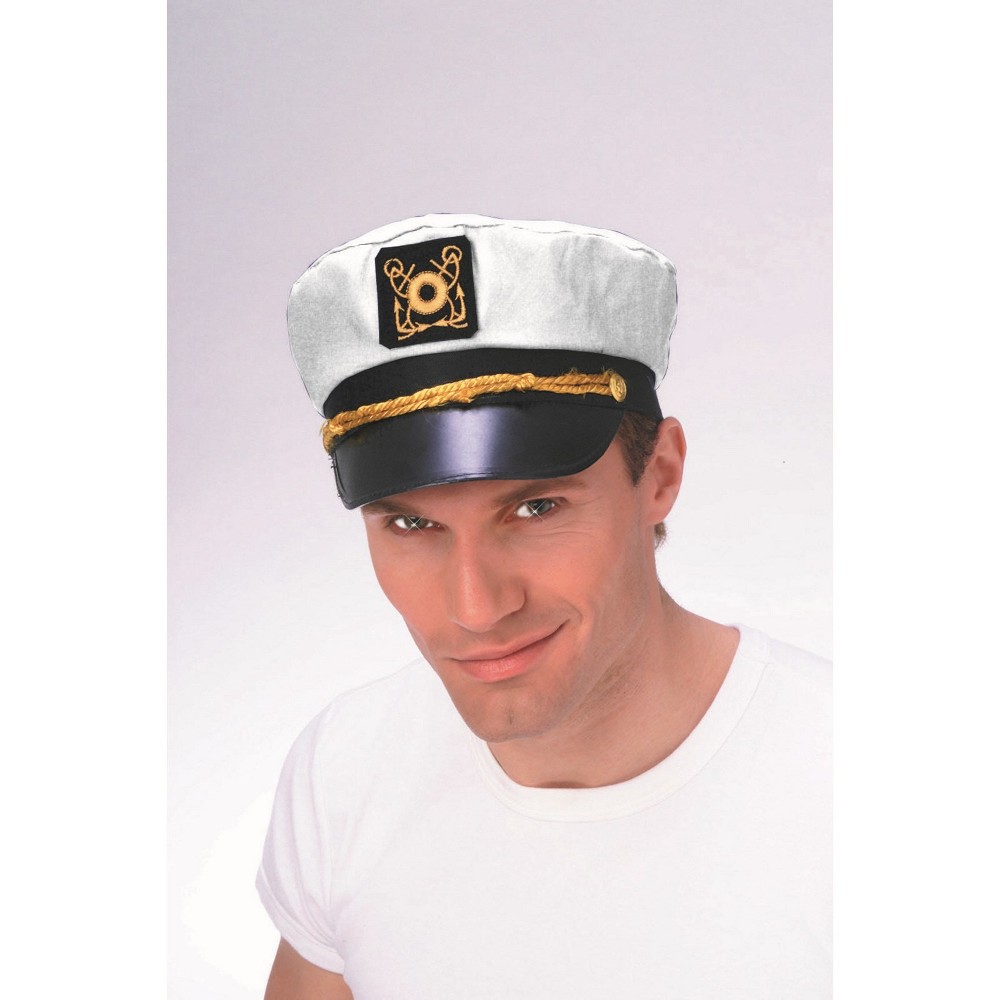 @1. Men s yachtsman Halloween Headwear
You always knew deep down that you deserve to be the captain of a large yacht and with a hat like this you can or at least look like you can The Admiral Hat is the perfect go to hat that can match with just about anything The authentic white and gold...
Tag:
Halloween Headwear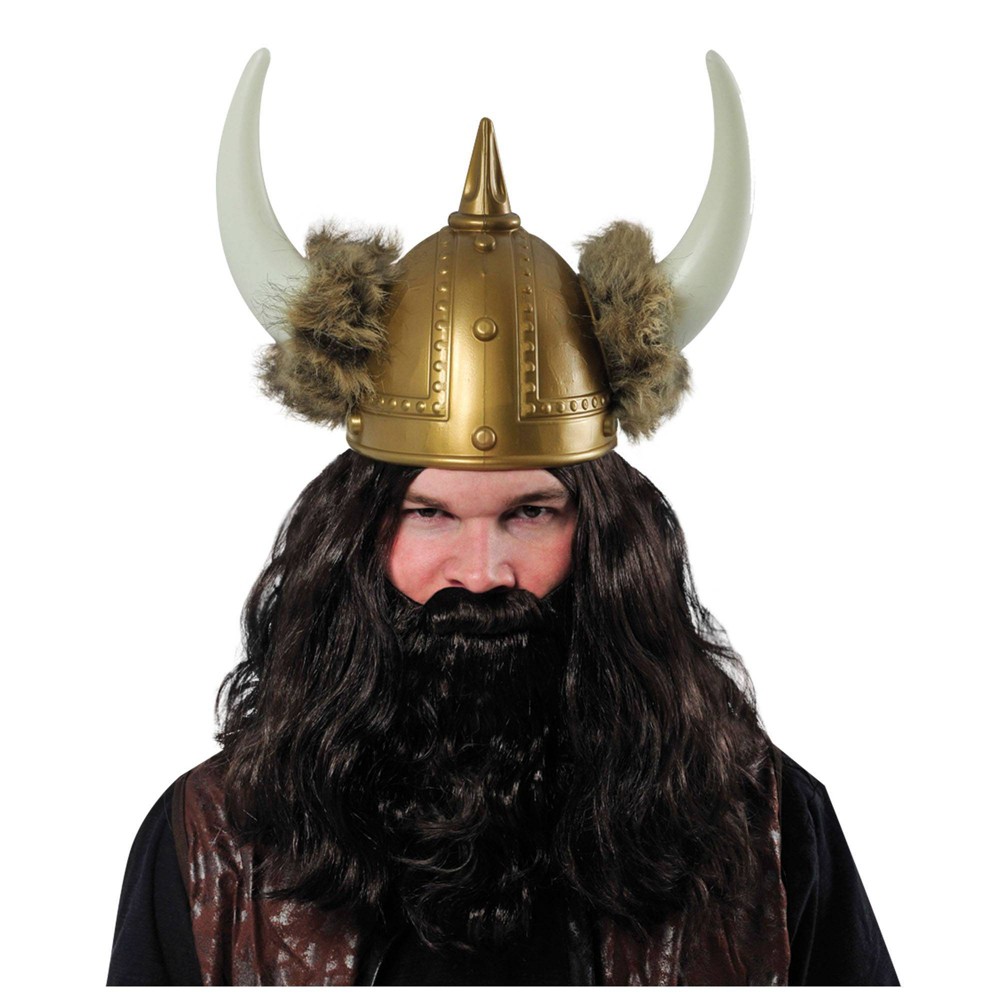 @2. Viking Helmet Halloween Costume Headwear
Fight your way into Valhalla with our Deluxe Viking Helmet This golden spiked helmet features large horns lined with faux fur Perfect for all Nordic costumes Color Brown Gender unisex Age Group adult
Tag:
Halloween Costume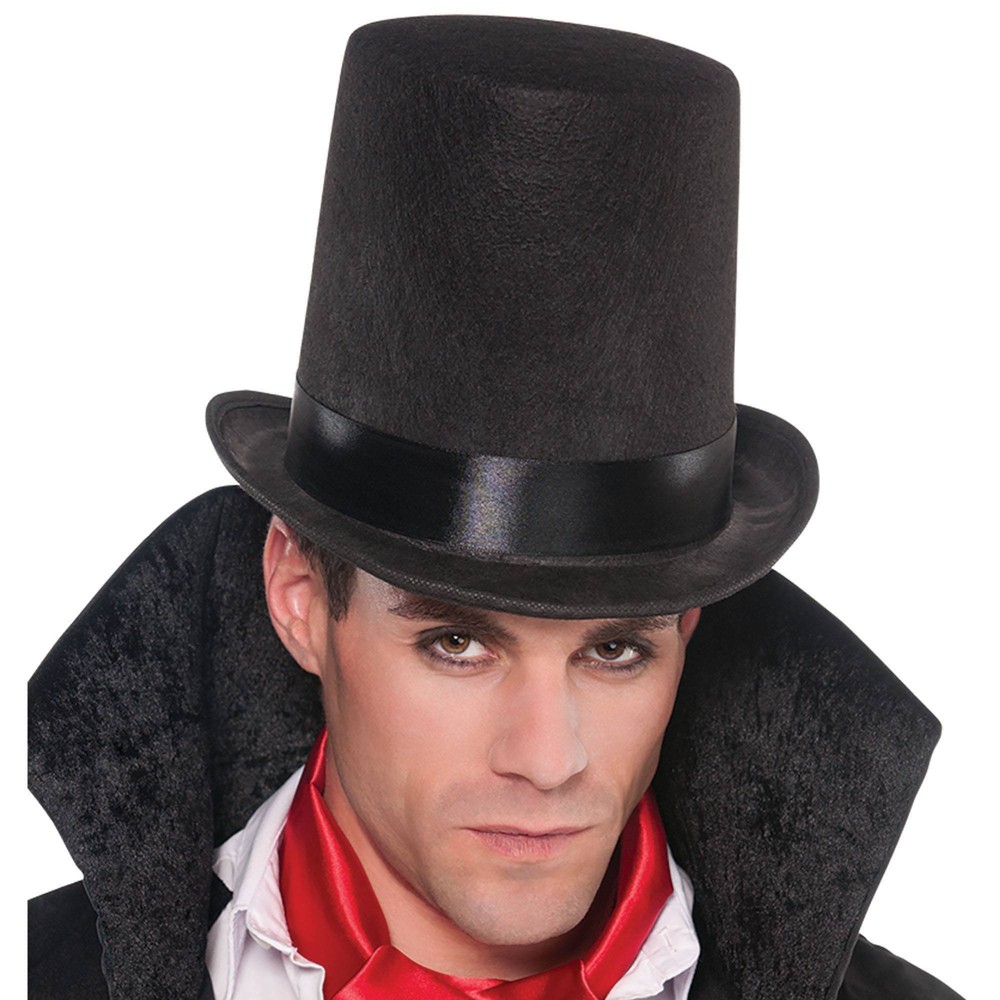 @3. Lincoln Stove Pipe Halloween Costume Headwear
Four score and seven years ago I dreamed up the perfect headpiece Top off a great costume with our Lincoln Stovepipe Hat This presidential accessory features a small brim black hatband and extremely high top Color MultiColored Gender unisex Age Group...
Tag:
Lincoln Stove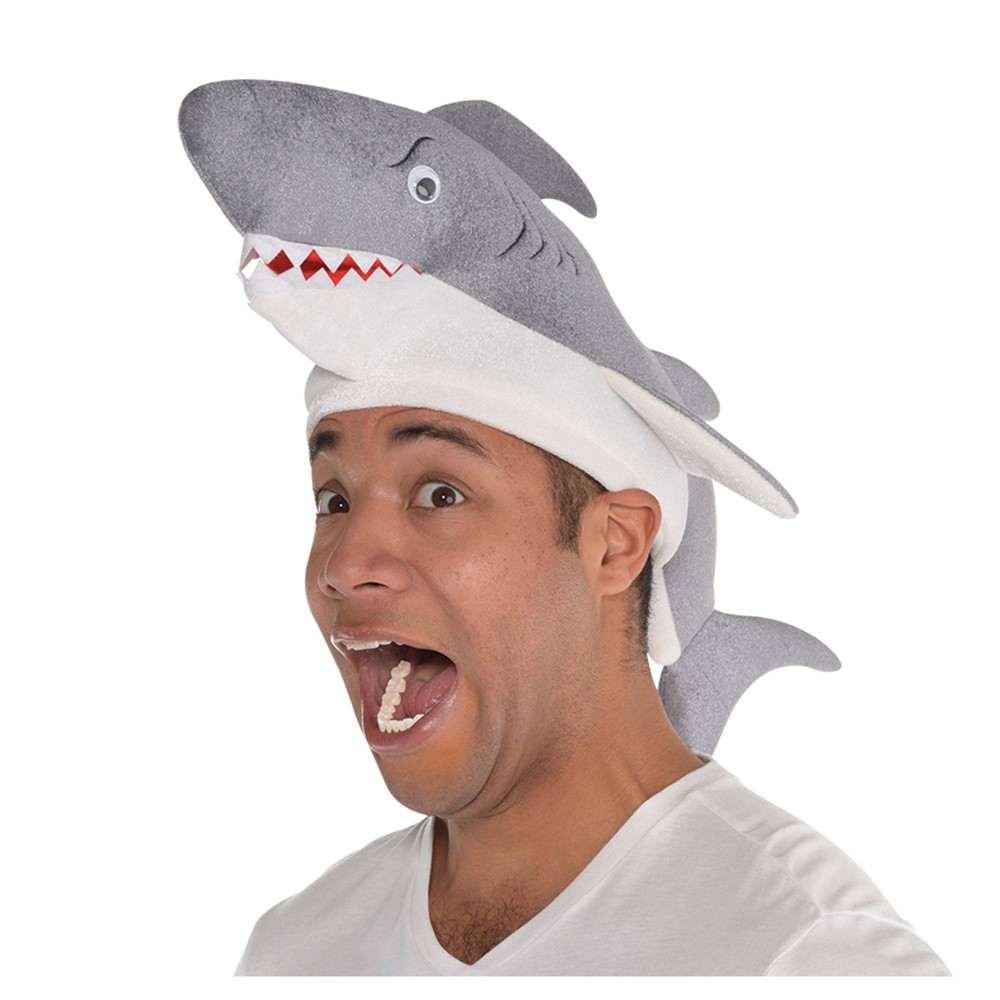 @4. Shark Hat Deluxe Halloween Costume Headwear
Oh no a shark Don t worry it s just our Shark Hat This angry looking shark hat looks as if it s swimming over your head Fits most teens and adults scares everyone Color MultiColored Gender male
Tag:
Costume Headwear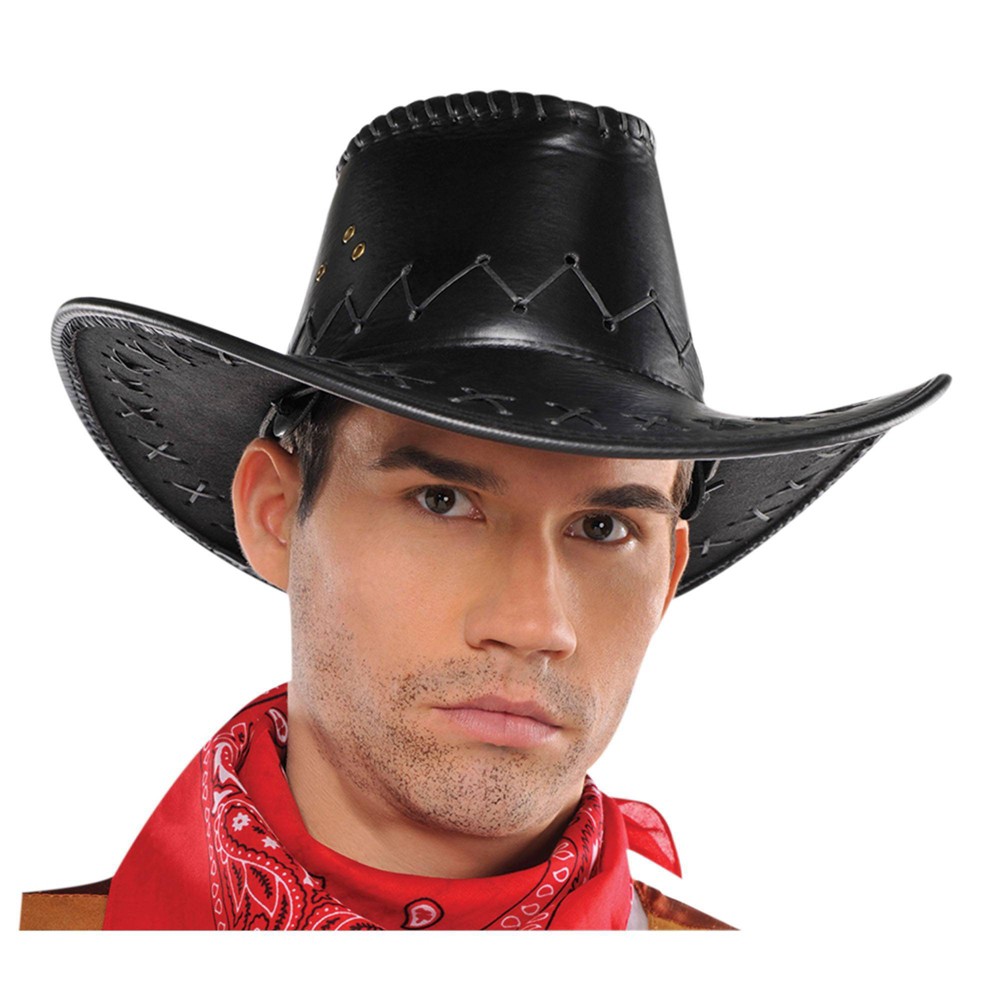 @5. Cowboy Faux Leather Hat Halloween Costume Headwear
Be the most stylish cowboy around with our Faux Leather Cowboy Hat This good looking black hat features noticeable stitching and will definitely make you stand out at the rodeo Gender unisex Age Group adult
Tag:
Costume Headwear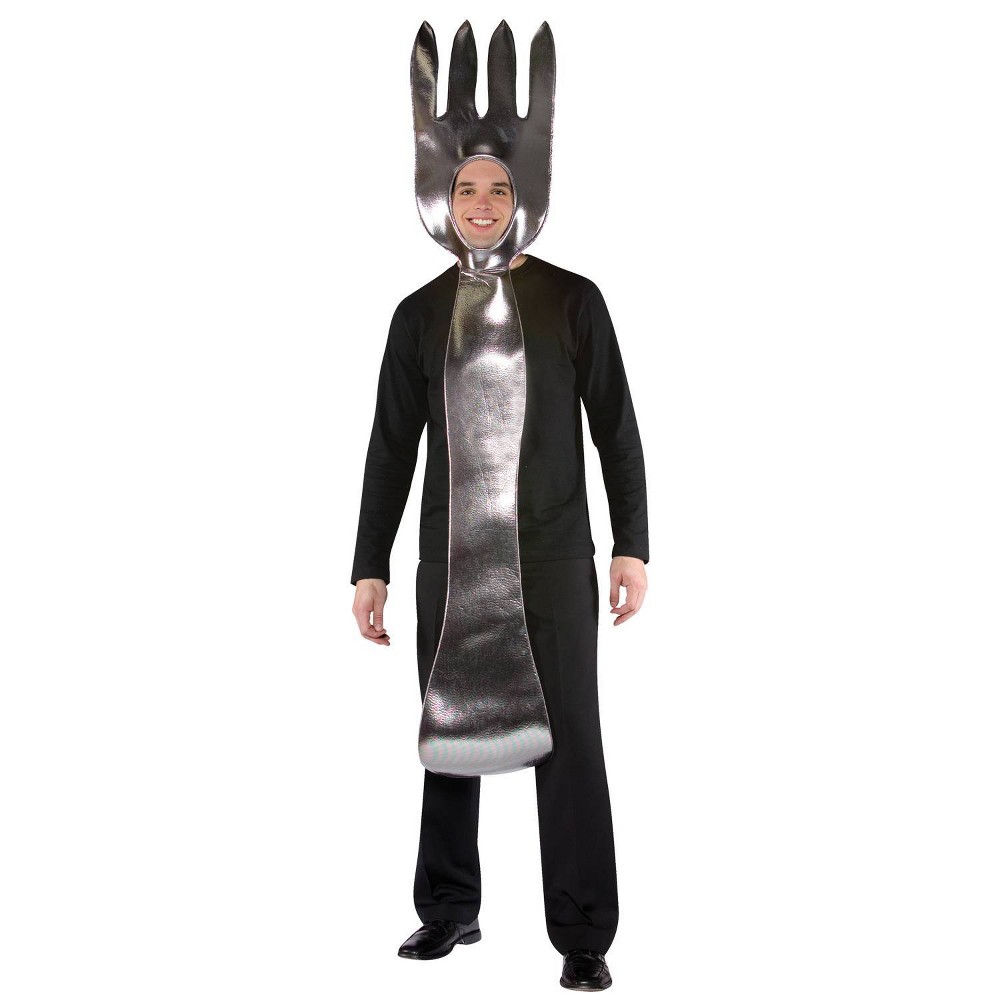 @6. Fork Costume Headwear
Fork Wear all black and you can hang this awesomely creative shiny fork costume around your head and be the life of the party Maybe you can find a spoon and get eating One size fits most up to 6 ft 3 in tall chest size 48 52 inches 100percent polyest...
Tag:
Costume Headwear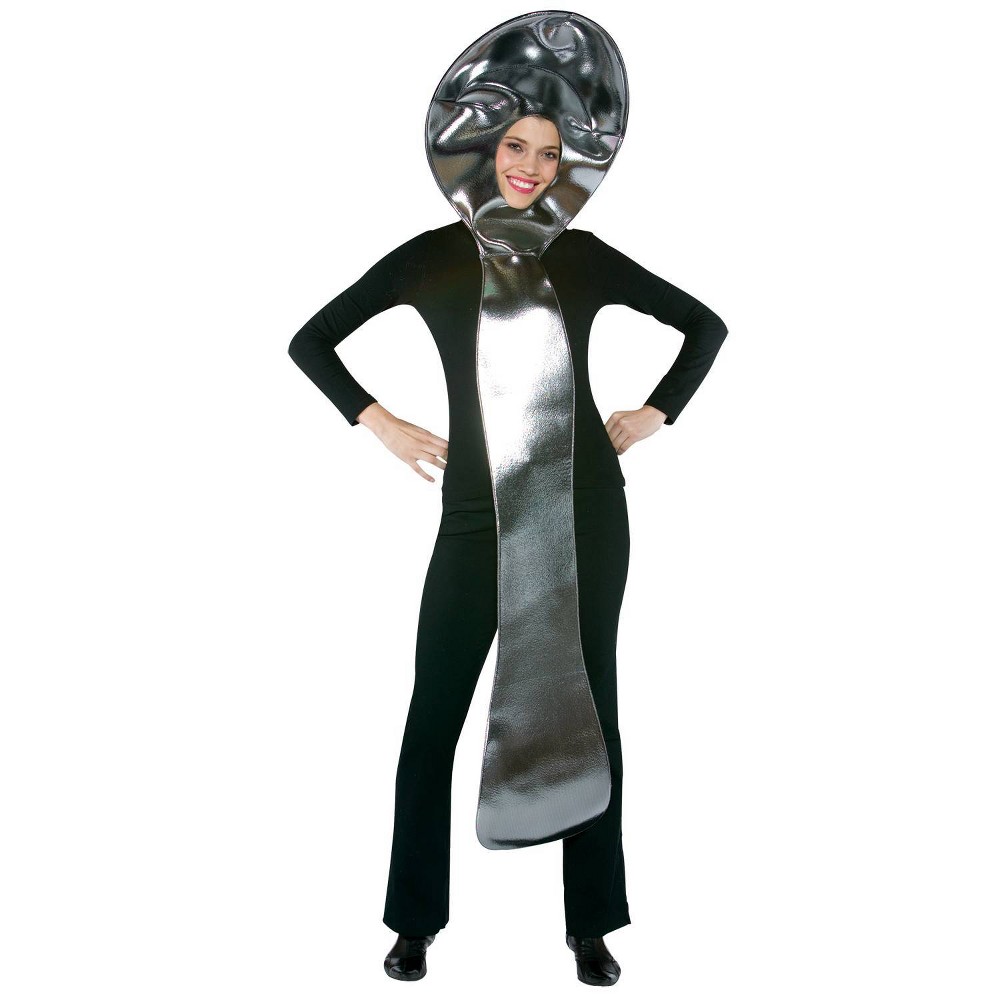 @7. Spoon Costume Headwear
Spoon Throw on this adult spoon costume and you can spoon feed puns all night long Costume includes poly foam over the head tunic that looks like a giant silver metallic spoon with an opening for the face Cute group costume idea for some punny people...
Tag:
Spoon Costume
@8. Toothbrush Costume Headwear
Toothbrush Are you the epitome of dental perfection Then why not dress up as a walking piece of oral hygiene in this giant toothbrush costume Red polyfoam toothbrush shaped headpiece with a face cut out in the bristle area Long foam handle that hang...
Tag:
Costume Headwear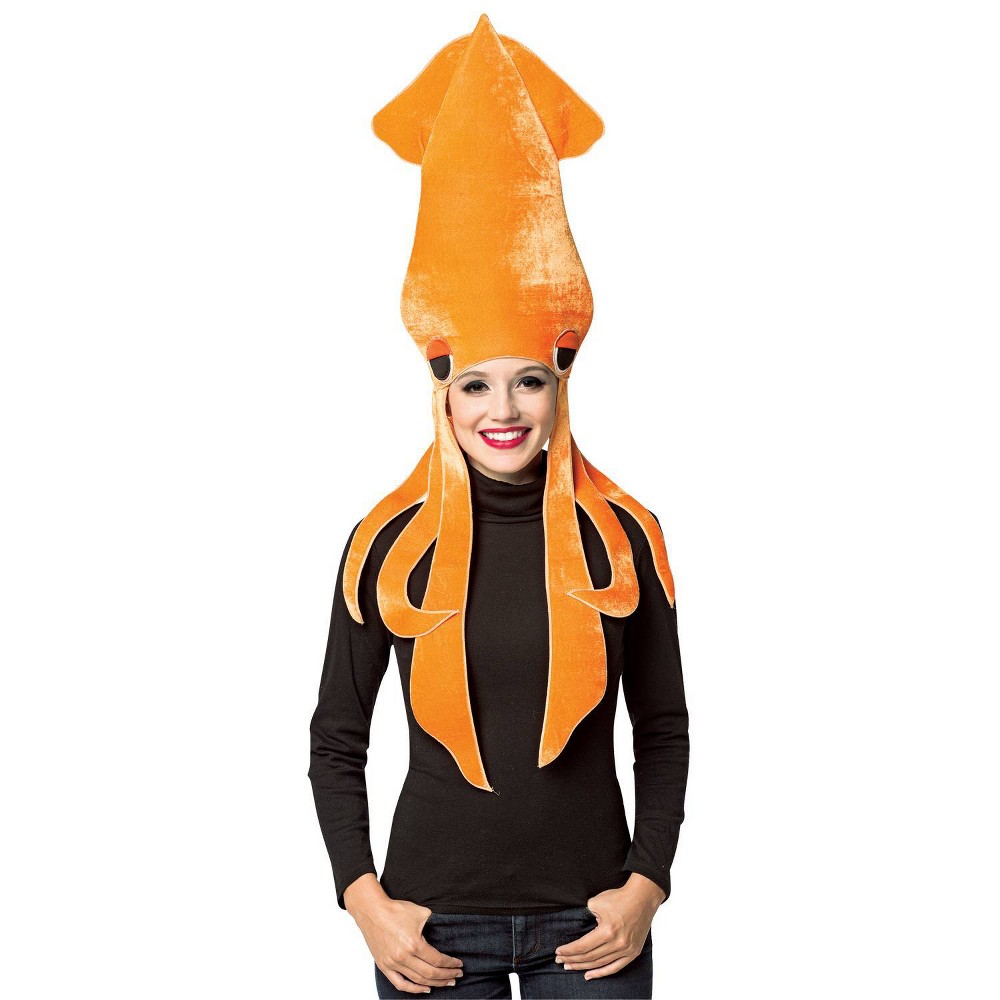 @9. Squid Costume Headwear
Squid Squids are one of the most elusive creatures of the sea Throw on this colorful adult squid hat and turn into one of these crazy cephalopods Soft faux velvet orange hat that looks like a giant squid with droopy eyes and tentacles One size fits m...
Tag:
Squid Costume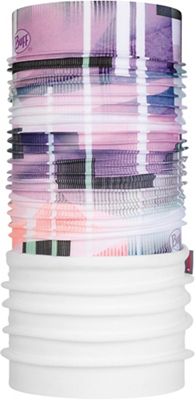 @10. Buff Polar Multifunctional Headwear
Features of the Buff Polar Multifunctional Headwear 4 way stretch PrimaLoft reg fleece UPF 50 Sun protection 100 recycled REPREVE reg Performance Microfiber Multifunctional 10 ways to wear Moisture wicking quick drying breathable One size Fits most a...
Tag:
Multifunctional Headwear
Source: Halloween Halloween (1978 film) Halloween (franchise) Halloween (2018 film) Halloween: The Curse of Michael Myers Halloween II (1981 film) Halloween (2007 film) Halloween III: Season of the Witch Halloween II (2009 film) Halloween 4: The Return of Michael Myers